I'll never forget when I was about 18 I was given a Spanish rice recipe by an older hispanic lady from my work. I fell in love with it and it has been my goto recipe when making Spanish rice. The only problem? IT TAKES FOREVER. Well, by forever i mean longer than 15 minutes. And if I want to make a quick meal for dinner where I don't need the "perfect" Spanish rice, but still loaded with flavor and easy to make.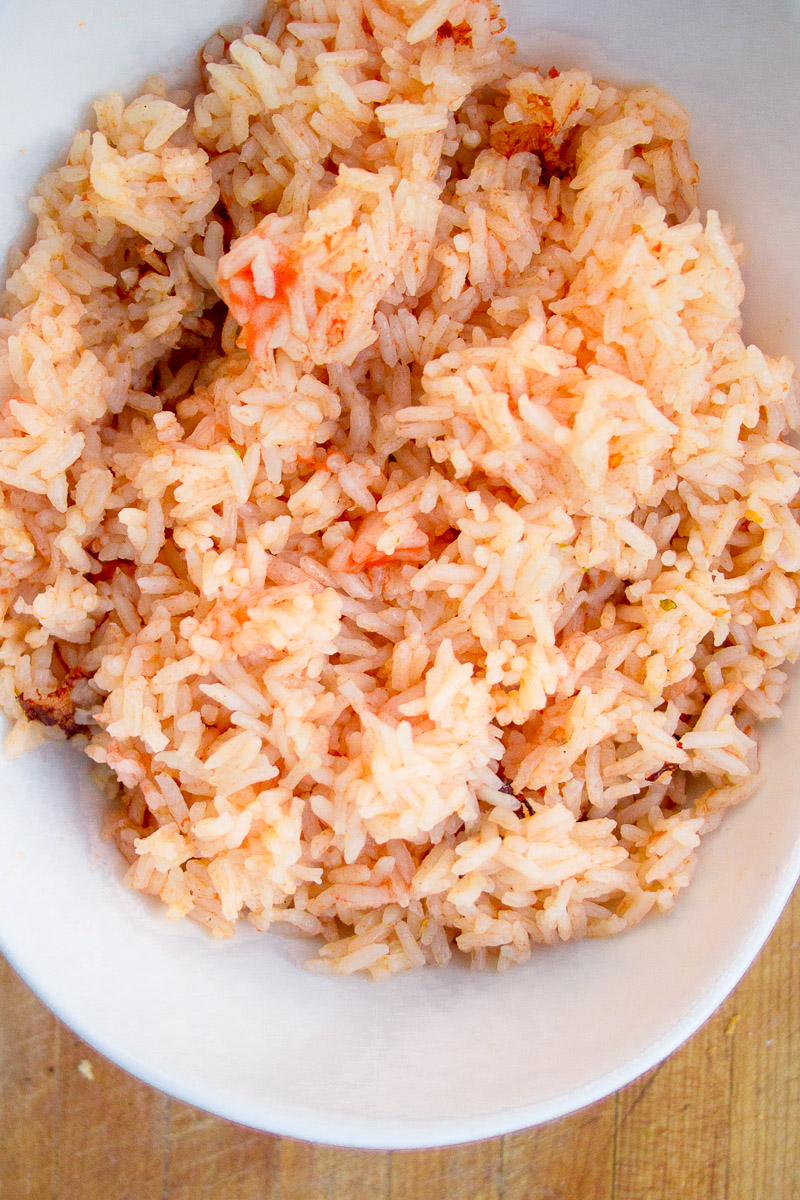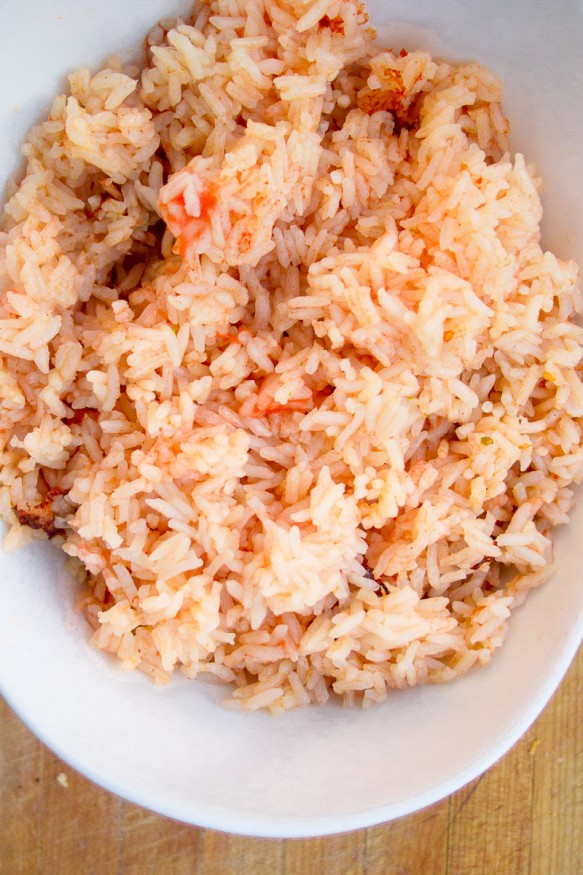 And I'm going to be honest. For the minimal amount of effort it takes to put this together. IT'S AMAZING! And it only requires 3 ingredients: White Rice. Chicken Broth. El Pato Tomato Sauce.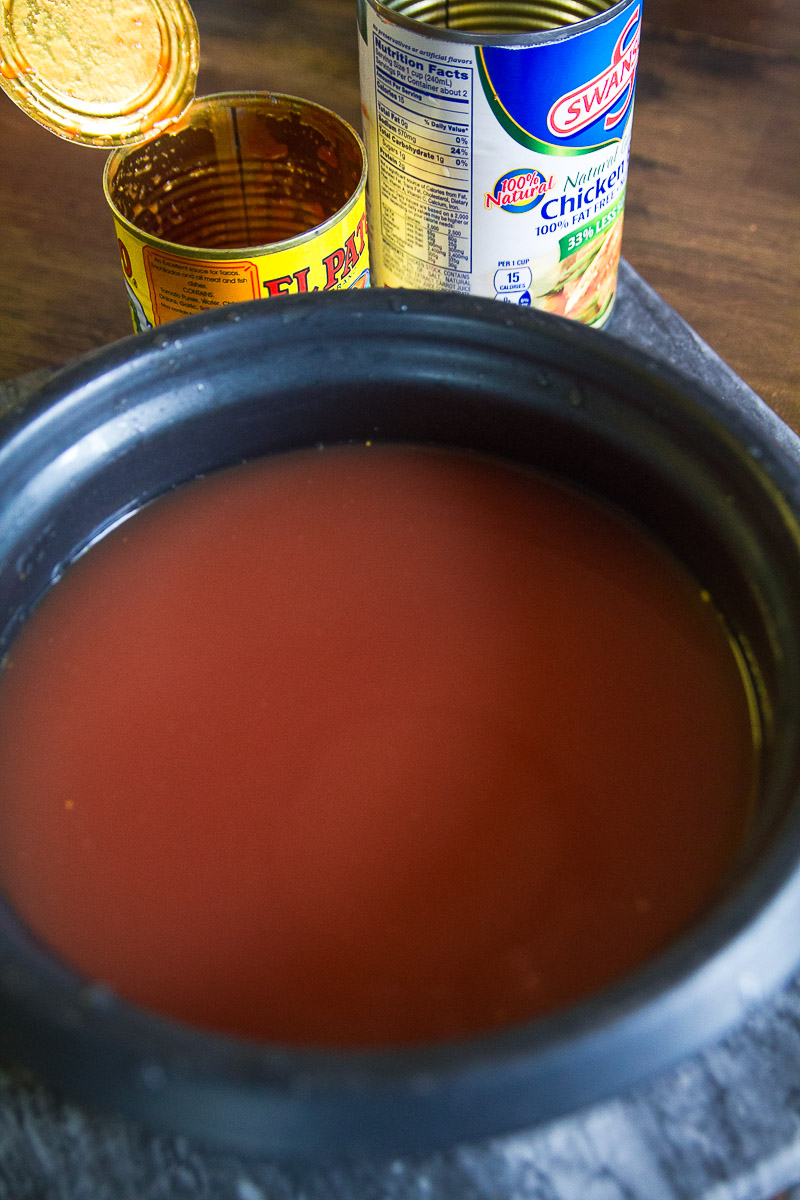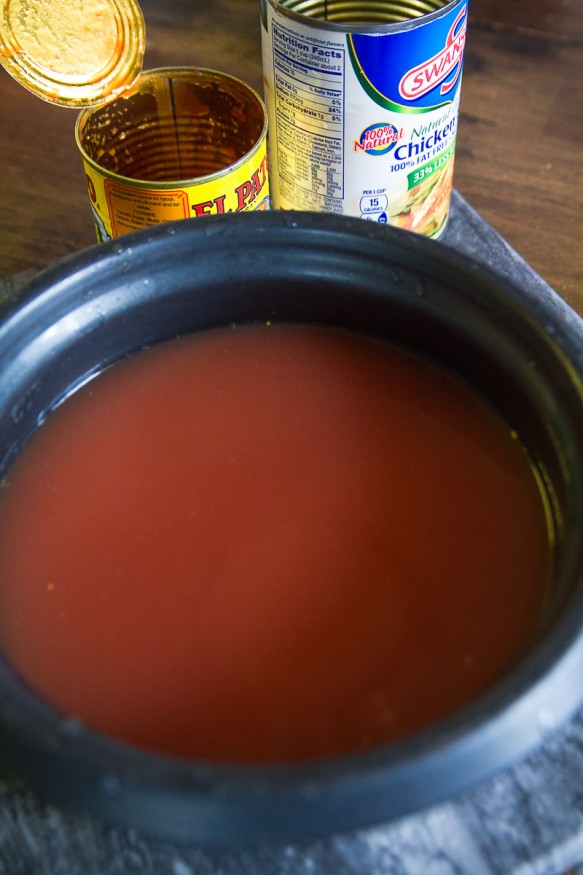 Just throw everything in a rice cooker to make life even easier, turn it on and in about 15 minutes you'll have some pretty amazing Spanish rice that the family will love, and you wont have made the kitchen into a disaster zone!
Prep
Rinse The Rice
Just want to emphasize always rinse your rise before cooking! This can be down by pouring water into a bowl with the rise, stirring the rice with your hand, drain, and repeat about 2-3 times.

Cooking
Spicy!
This has a little spice to it, so if you need to tame it down use about half the el pato, and you should still have great tasting rice!
Snazz it up
I wanted to keep this recipe simple so it can be super quick and easy to do. If you'd like, add a bay leave and some frozen peas and carrots into the rice cooker when you start it up to get a little more "authentic
Obviously, this makes a great side for Flautas. Obviously.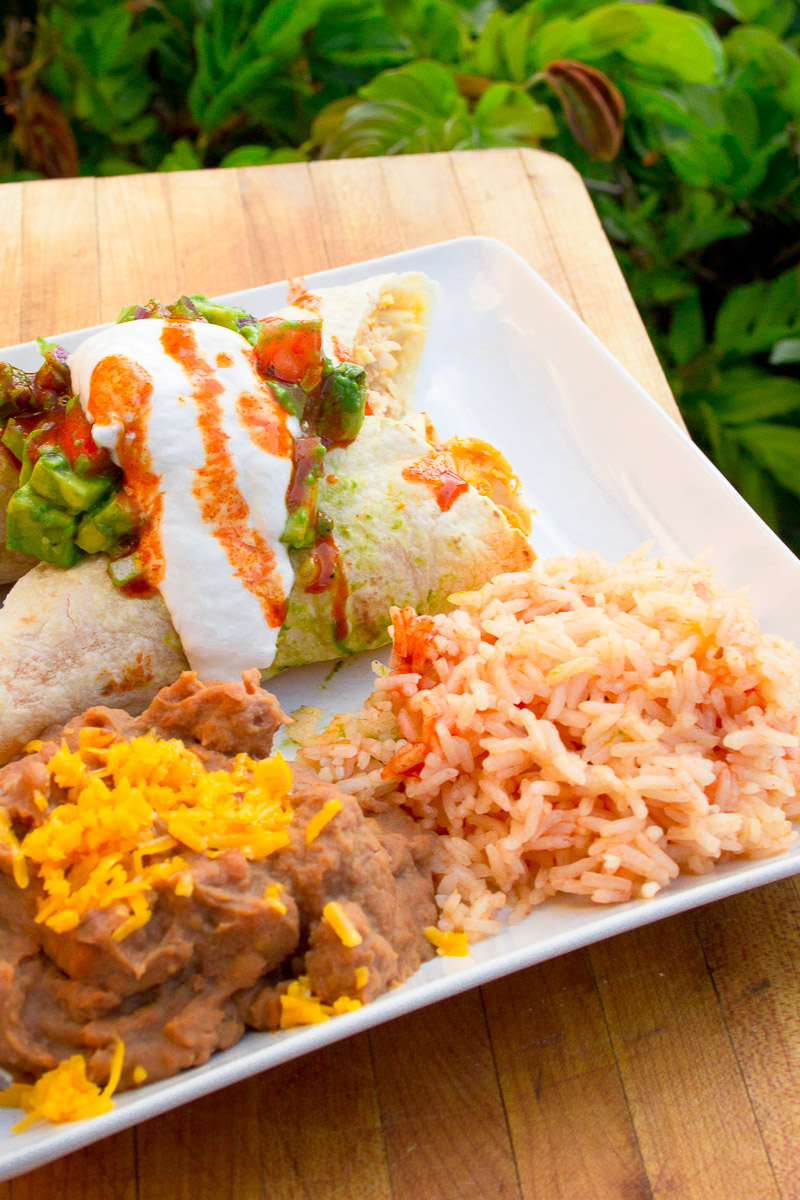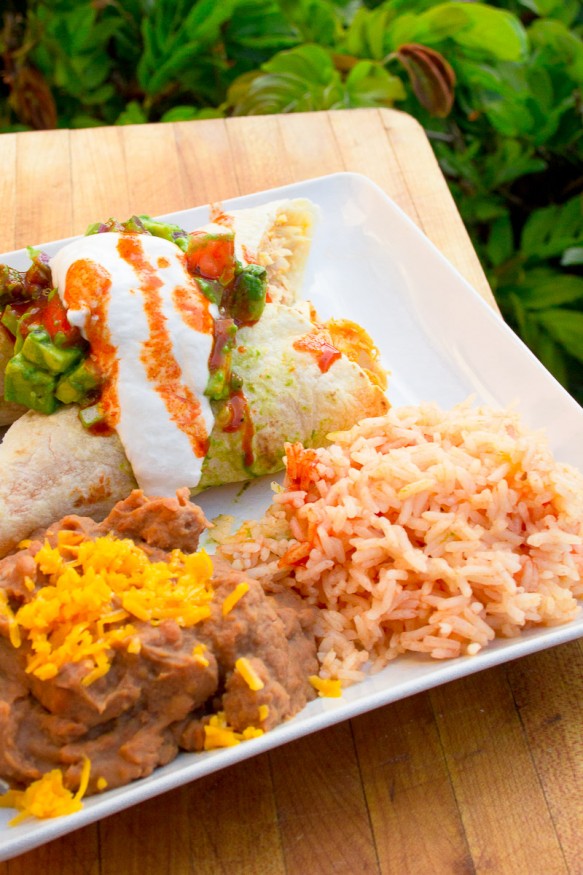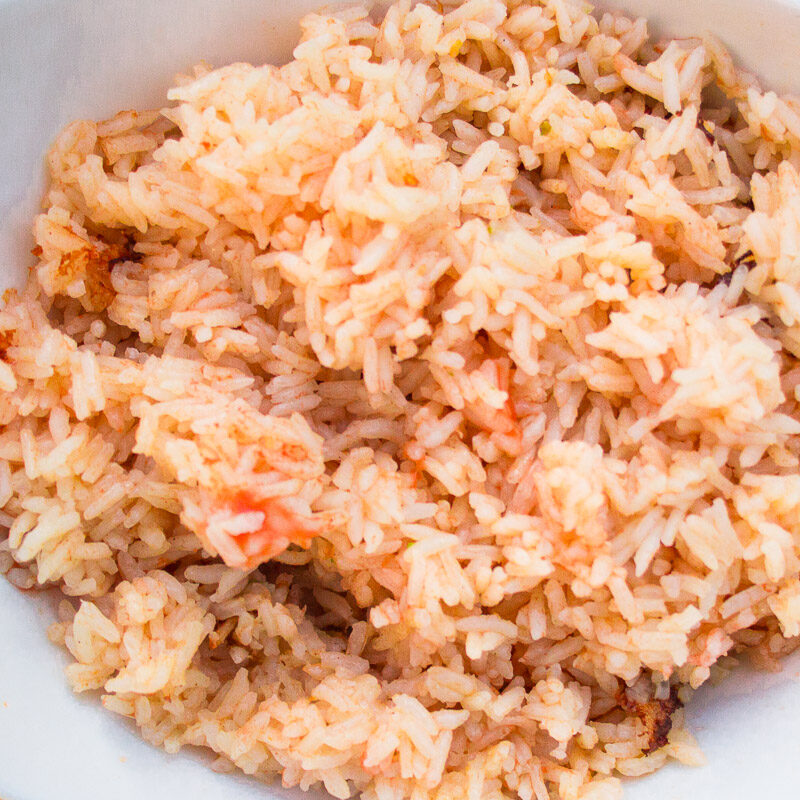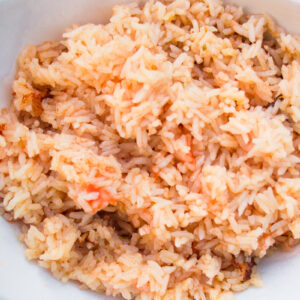 Quick and Easy Spanish Rice In The Rice Cooker
Make simple spanish rice with a little spice using El Pato tomato sauce in the rice cooker. Super quick and easy and great for the weeknights!
Print Recipe
1

cup

white rice

8

oz

el pato tomato sauce

1 1/2

cup

chicken broth

1

dried

bay leaf

optional

1/2

cup

frozen peas and carrots

optional
Add Rice, Chicken Broth and El Pato into a rice cooker. Turn it on. Wait for it to be done. Should take about 15 minutes or so.

Give it a stir to mix it al together and that's about it. Enjoy!